MF1 1991 Mexican Grand Prix [/color]
WEATHER FORECAST
Overcast and Rain is expected.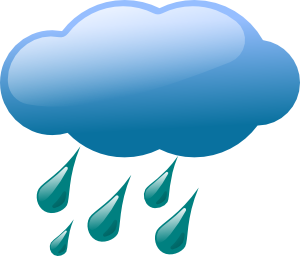 RACEDAY SCHEDULE (estimated)
Briefing: 4:00 pm EST
Qualifying: 4:05 pm EST
Warmup: 4:15 pm EST
Practice Start: 4:25 pm EST
Race: 4:30 pm EST
REQUIREMENTS
Simsync
is required to download the season mod files.
Presence on TeamSpeak is preferred.
RACE
Start Procedure: Standing Start (no formation/parade lap)
Length: 40 Laps
RFACTOR SERVER
Name: OSR - MF1
IP: 63.224.182.17:38297
Password:
Allowed Driving Aids: Low Traction Control, Auto Clutch
Damage Level: 25%
Fuel Consumption: normal
Tire Wear: normal
Setups: open
TEAMSPEAK 3 SERVER
Address: 209.246.143.232:9135
TRACK NOTES
- There are defined pit in and pit out while lines that are to be followed.
- There is a max pit lane speed of 300 km/h (so essentially there is no limit)