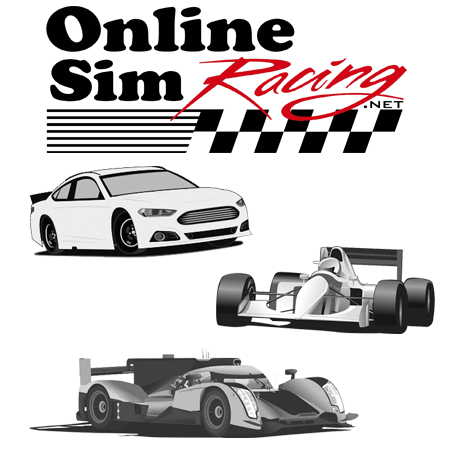 Welcome to OnlineSimRacing.net 
We are an online racing league that holds weekly races over various disciplines of racing. Our servers utilize the Automobilista (AMS) simulator by Reiza Studios.
Series Information
MF1 (AMS) is our Grand Prix series that competes in various eras of GP racing.
SCART (AMS) is our Indycar series that is based off the CART era.
We always welcome new drivers and we are open to creating new series as well. If you would like to participate please create an account and sign up for a series.
FAQ: http://onlinesimracing.ent/about/faq
SimSync (mod download software): http://onlinesimracing.net/forum/tech/10-simsync#10
Feel free to introduce yourself here: http://onlinesimracing.net/forum/lounge/8-welcome-introduce-yourself
For more infomation about the sims we use please visit:
Our goal is to always provide a fun sim racing experience.